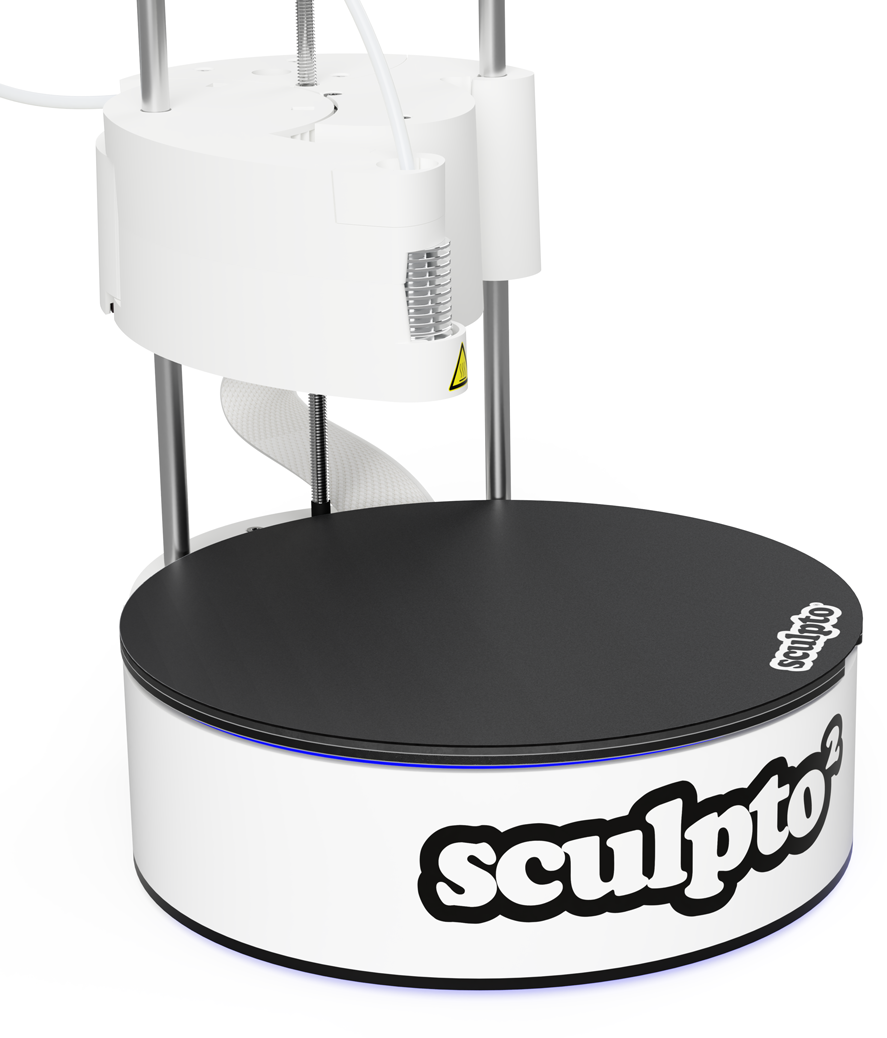 THE WORLD'S MOST USER - FRIENDLY
Discover everything that is new.
Whether you're thinking of upgrading from your Sculpto + 3D printer, or considering getting your first one - there are so many exciting new features in the new PRO2 3D printer.
What is new?
PRO2 has more than 20 new hardware enhancements.

Larger print
Enjoy larger prints. 3D Print object up to 20 x 20 x 20 cm. It is large. The bipolar design of the printer allows for this large print area and compact size.

Better print
Sculpto PRO2 has a finer and better print quality. A nozzle size of 0.4 mm allows for much finer details and quality.

And 20 more things ...
It's the best 3D Printer we've ever made. Just scroll down and read about all the other features we've added.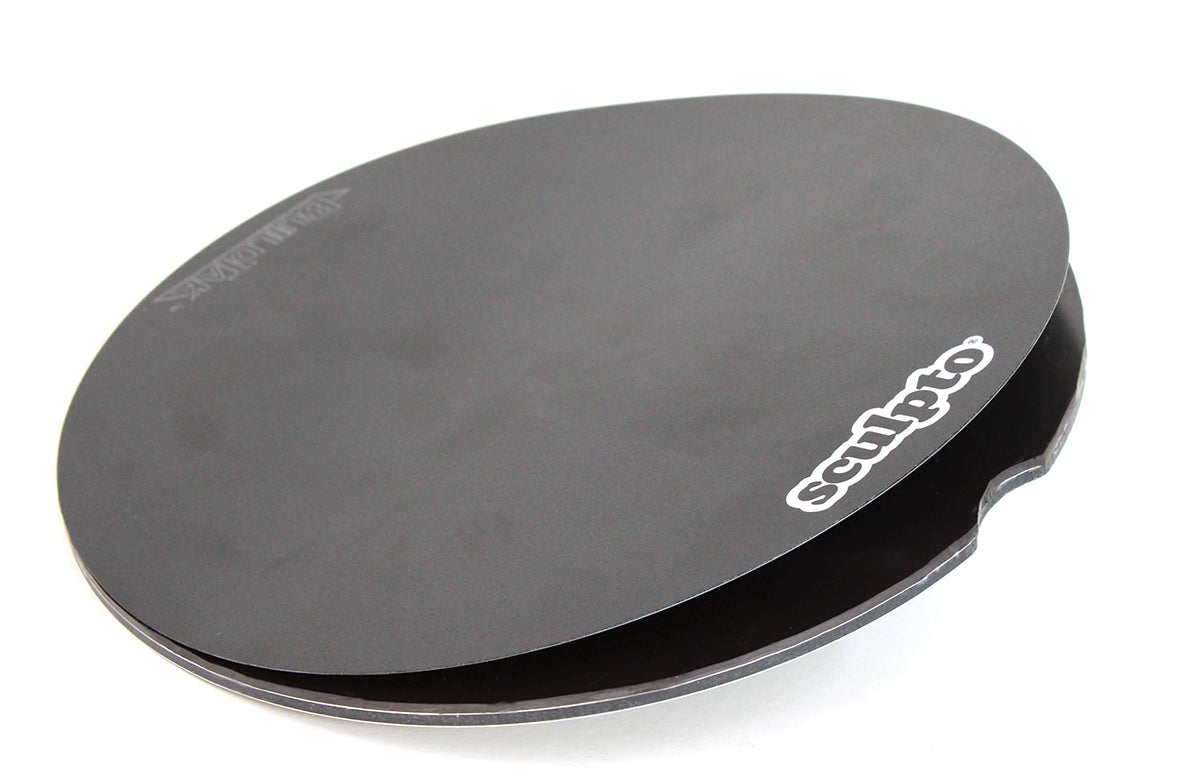 FEATURING
Buildplate PRO included
Buildplate PRO consists of a solid and magnetic base in lightweight composite material - the bottom ensures a flat base that is not flexible and therefore provides a really good foundation for your print.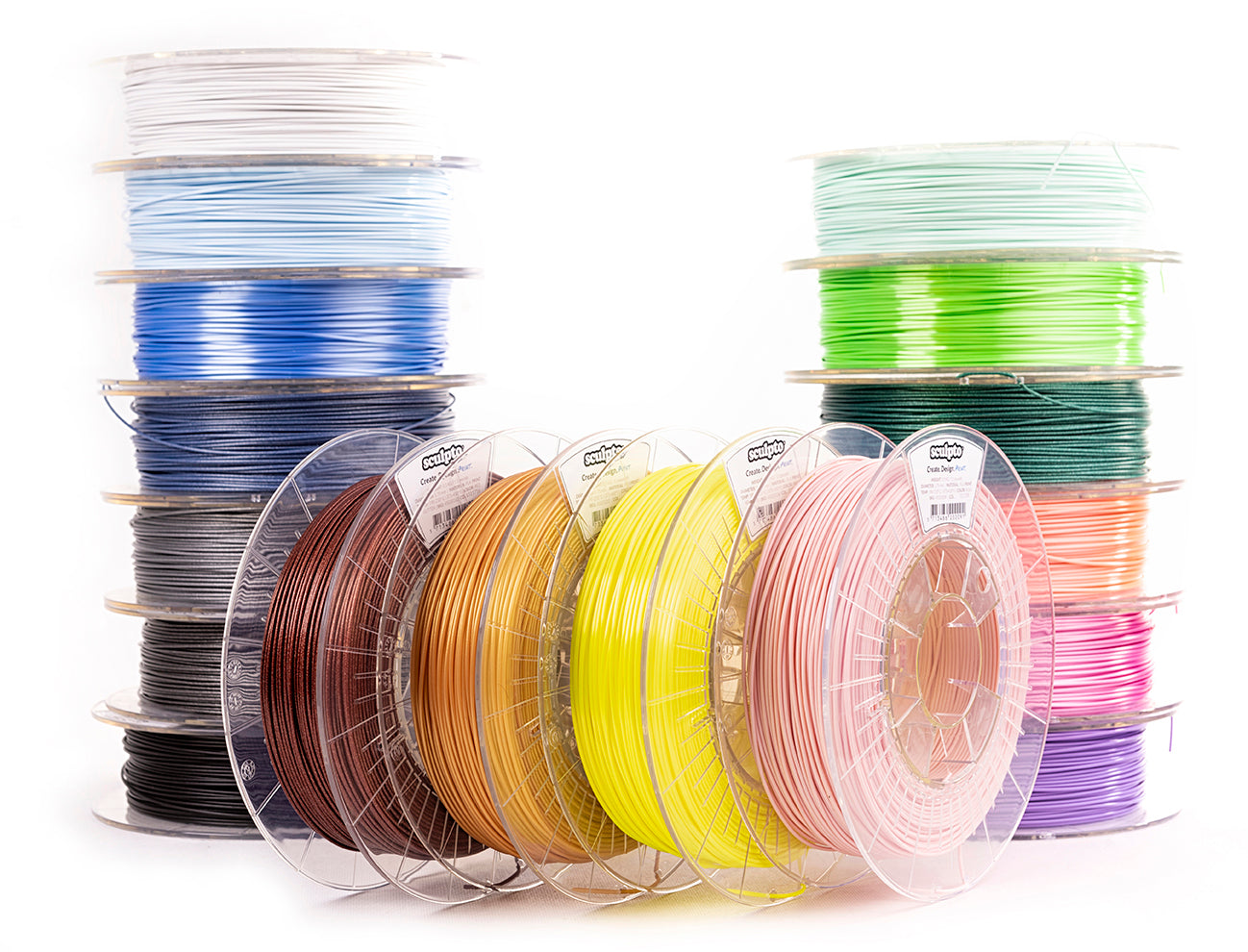 Sculpto filament
The world's first CO2 neutral filament
Experience our new filament. Better and stronger than before and with completely new colors.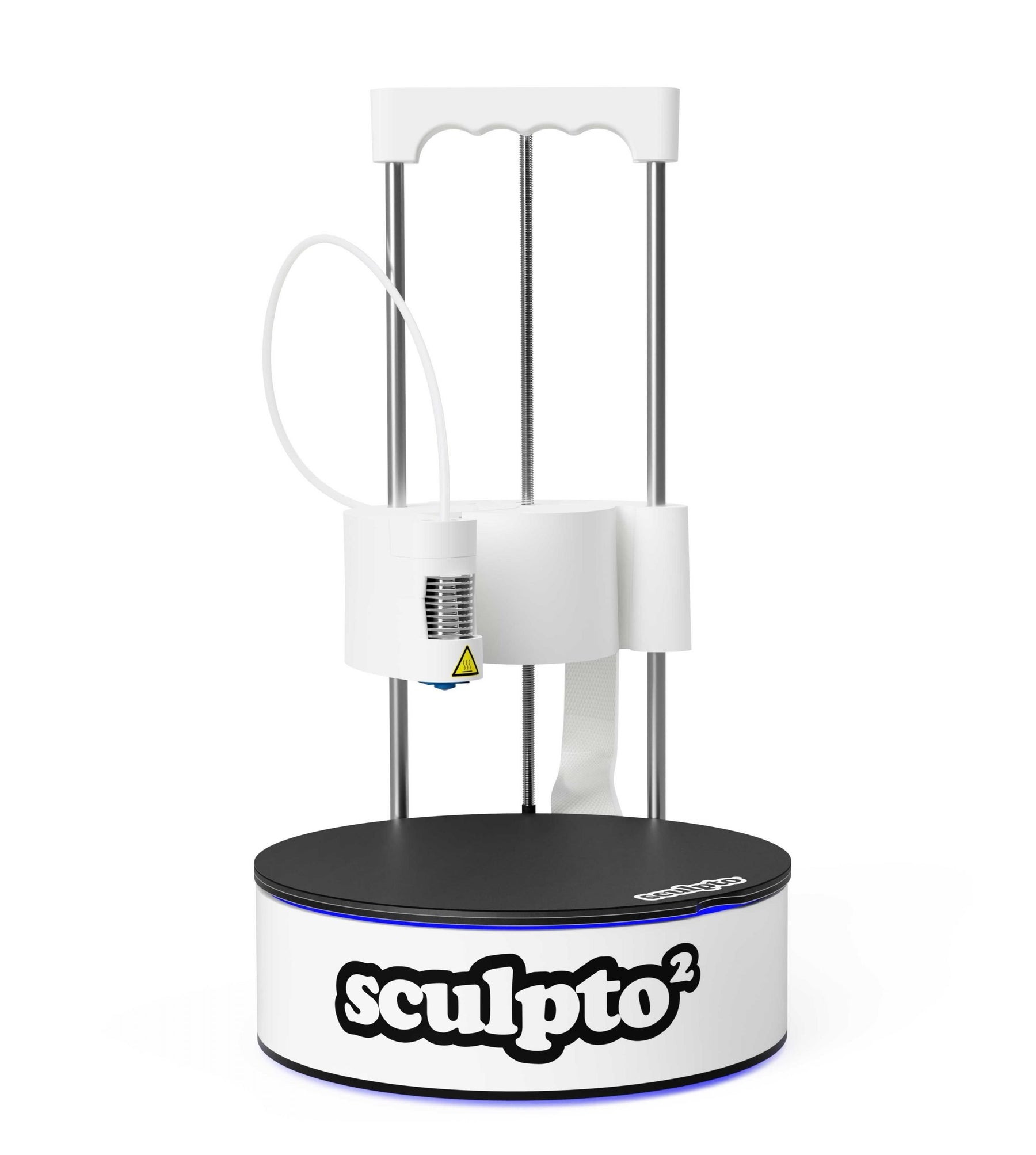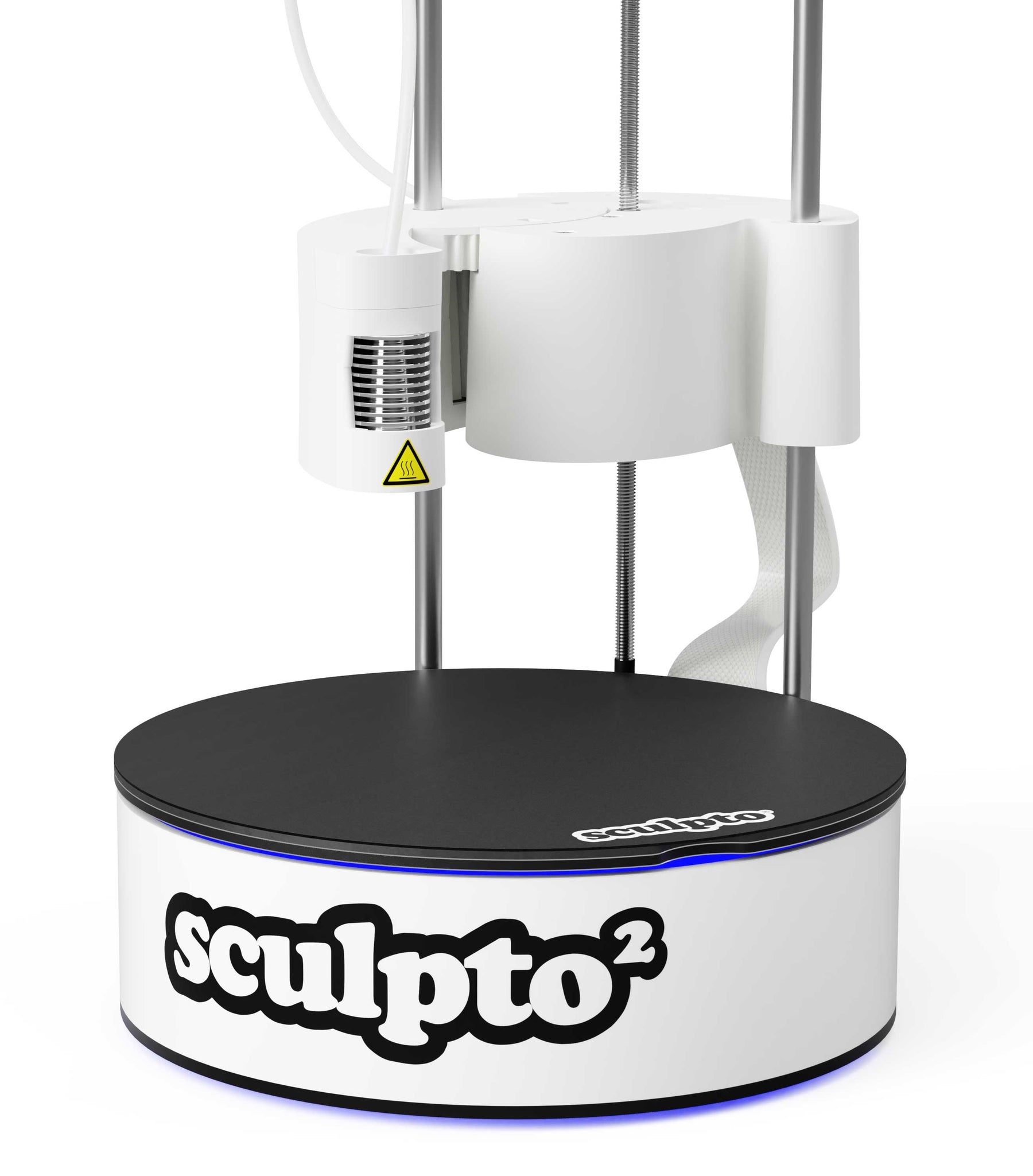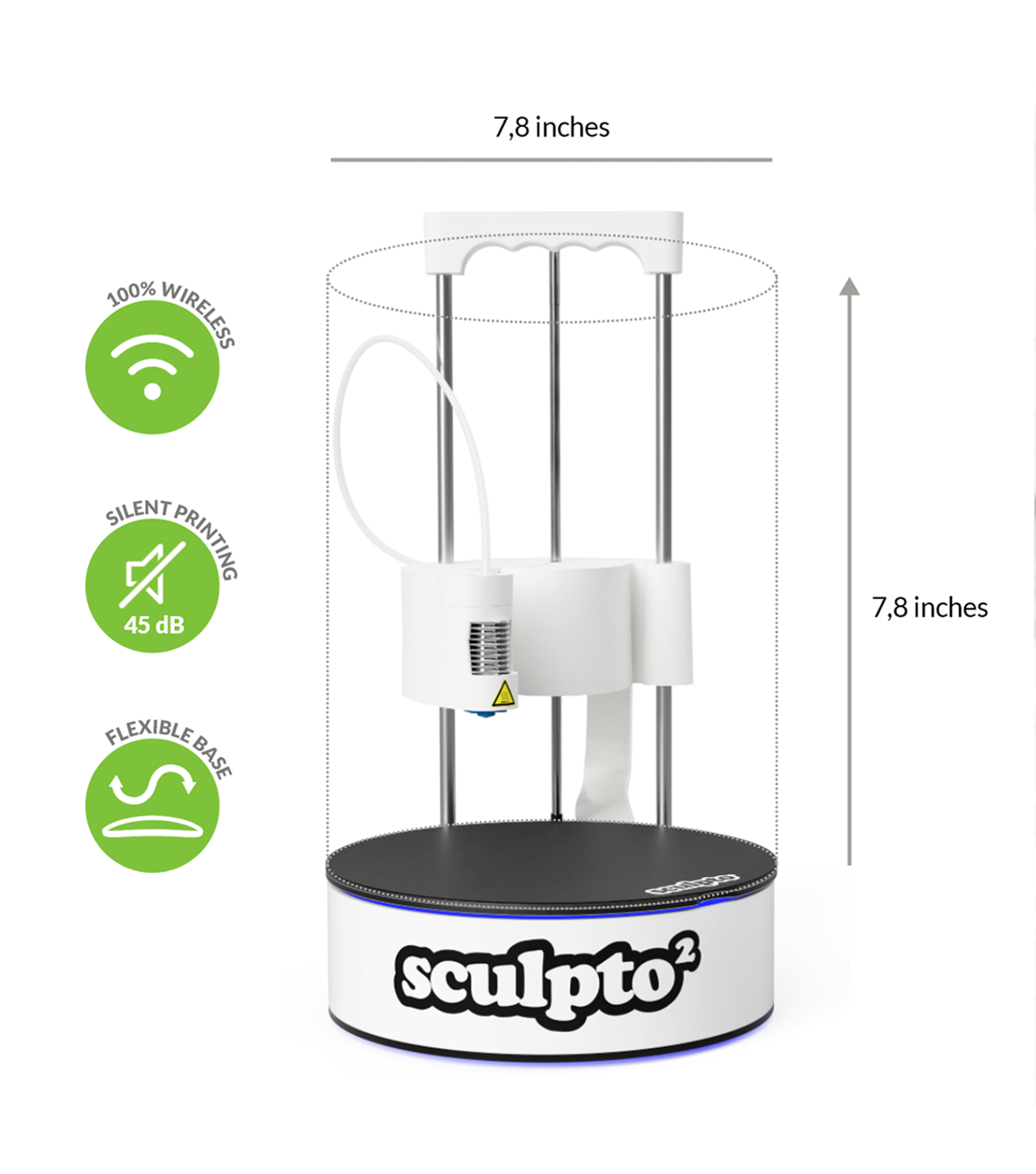 Pickup currently unavailable at Kansas Warehouse
Kansas Warehouse
Pickup currently unavailable
18905 Kill Creek Rd.
Edgerton KS 66021
United States