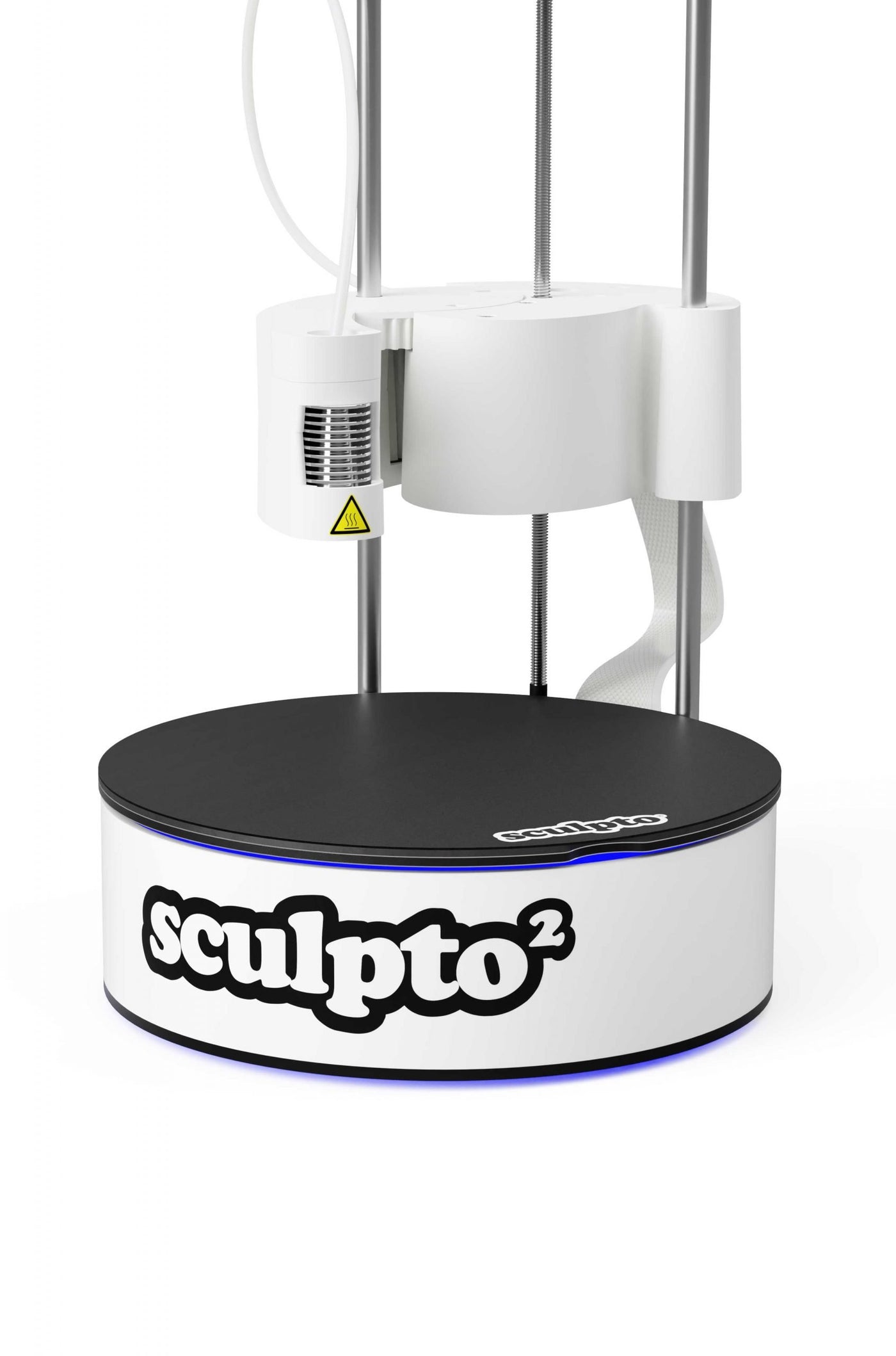 UNLEASH YOUR CREATIVITY
Say hello to Sculpto PRO2
Meet your new favorite way to make 3D projects. Sculpto PRO2 is the world's most user - friendly 3D Printer. Design your own models or use the Sculpto app, which offers one of the world's largest selections of 3D models.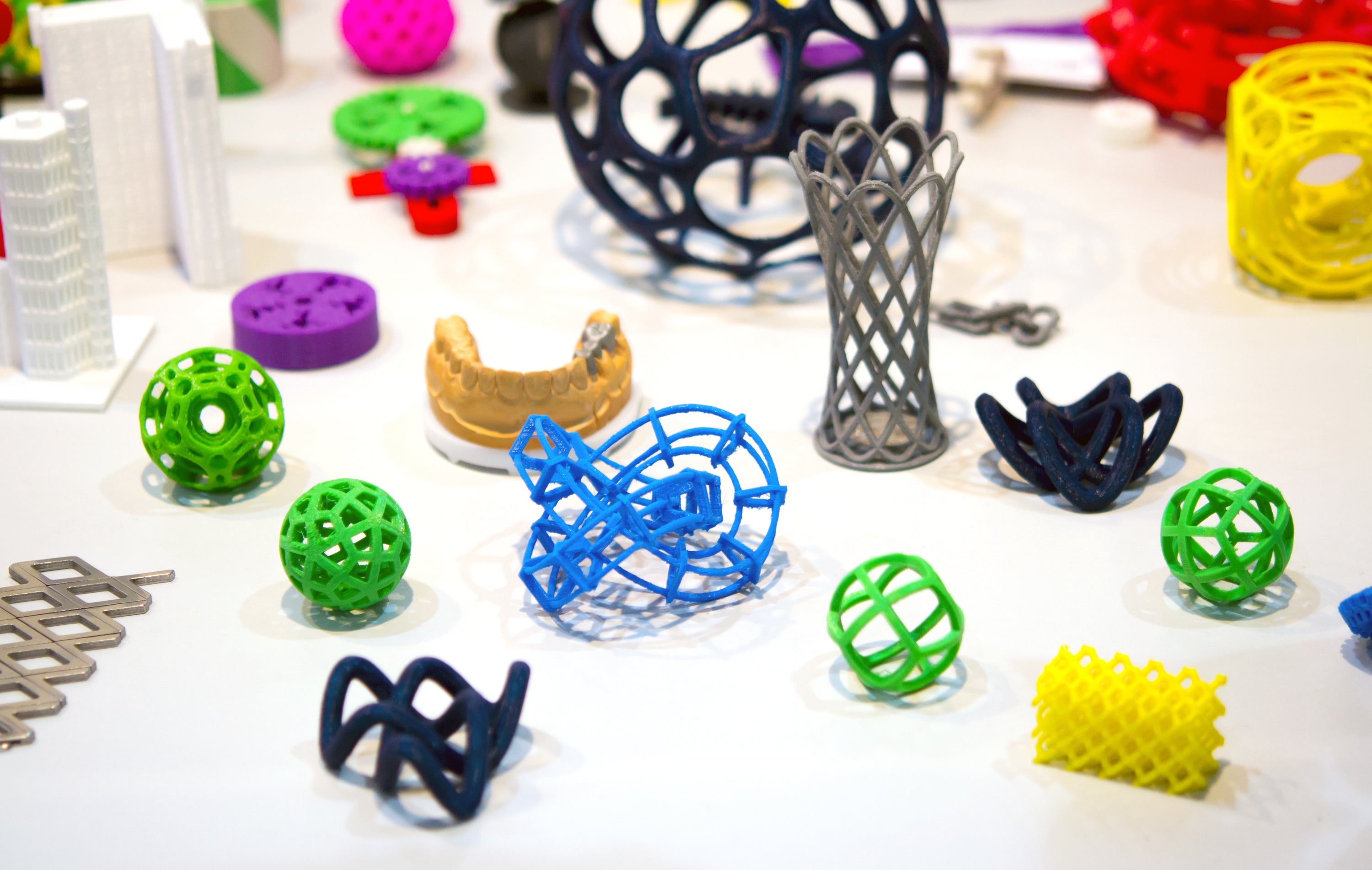 Sculpto App
It's time to create
100,000 projects are waiting right in our app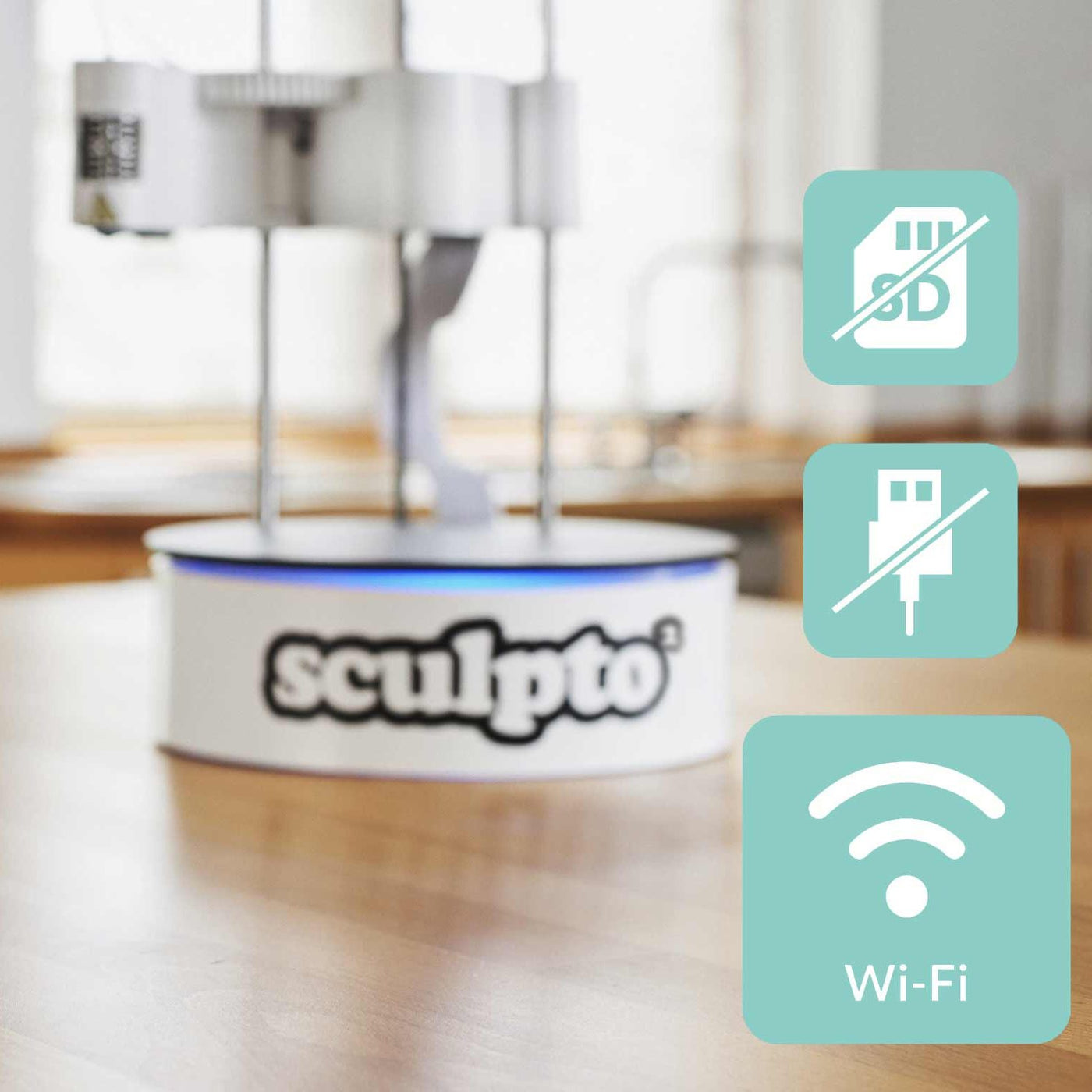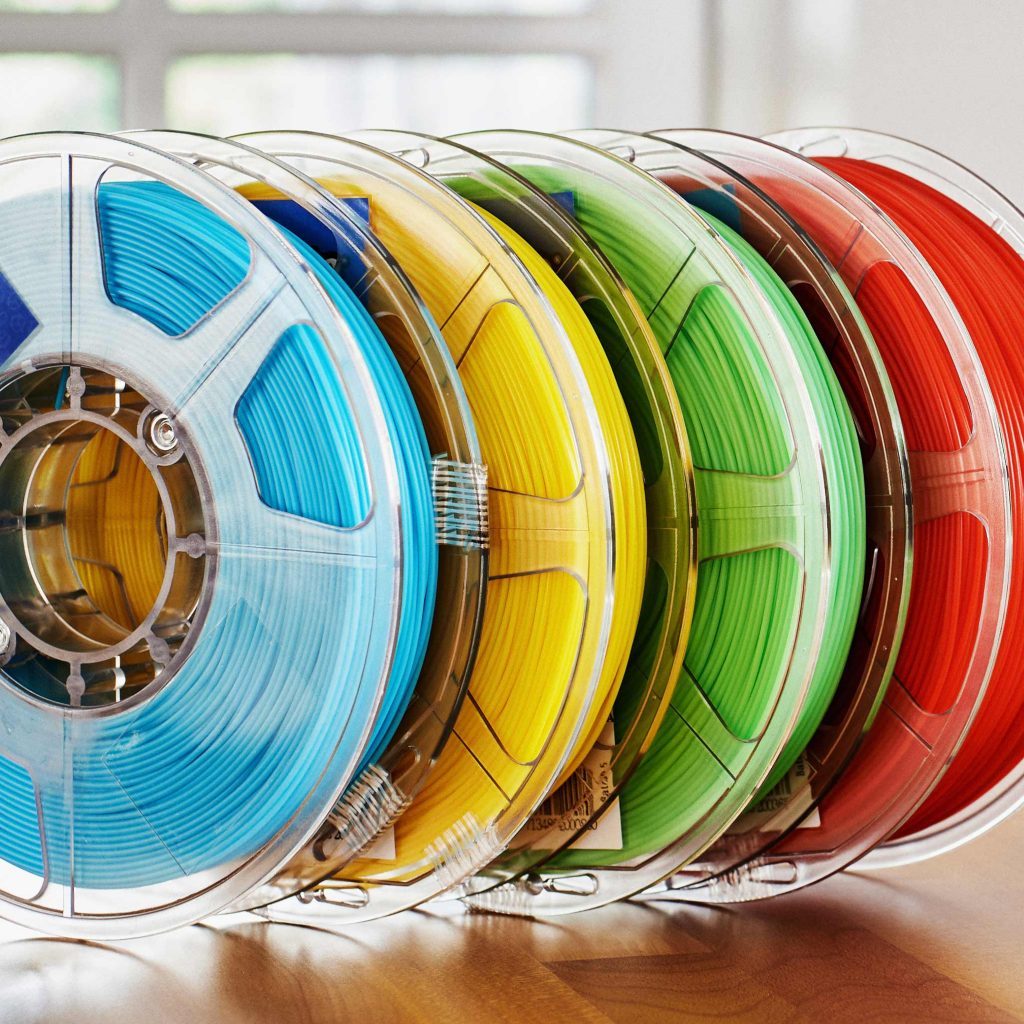 INNOVATIVE TECHNOLOGY
No hassle. It's all wireless.
Forget about wires, USB and SD cards. Sculpto is connected via wifi by default unlike most other 3D printers. Setup is easy - Enter the printer's serial number in the app, and Sculpto automatically asks you to connect to your wifi. It's that simple.
100% CO2 NEUTRAL
25 colorful options
Print your 3D projects in amazing colors. Matte, glitter, gloss - Choose your favorites. Sculpto PLA filament is biodegradable and 100% carbon neutral. It is made from corn, but it is strong and durable. It is a truly innovative material to work with.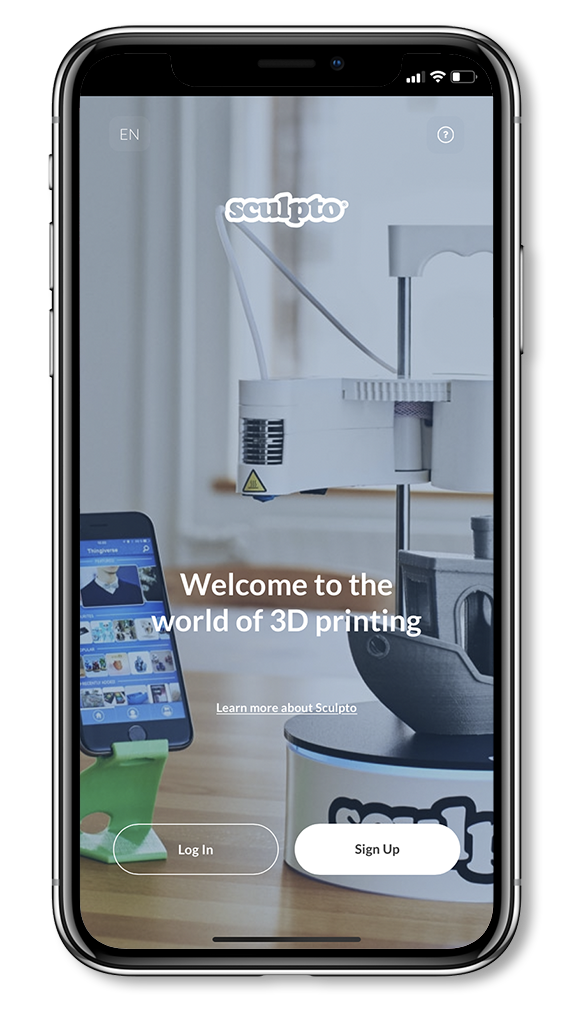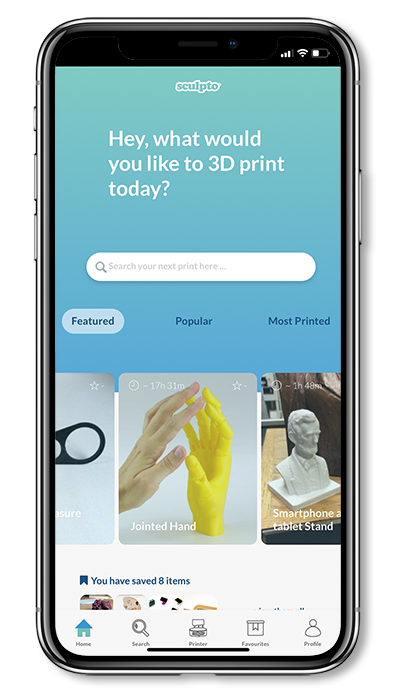 IT BEGINS WITH
The Sculpto App
Once your Sculpto 3D Printer is connected to your Wi-Fi network, the Sculpto app takes over. The app is your remote control for the printer and from there you can browse more than 100,000 different 3D models, follow the status of the printer and start your prints.
IT BEGINS WITH
The benefits of the app:
3D Print projects directly from the app
Wireless control of the printer
One-click-3D print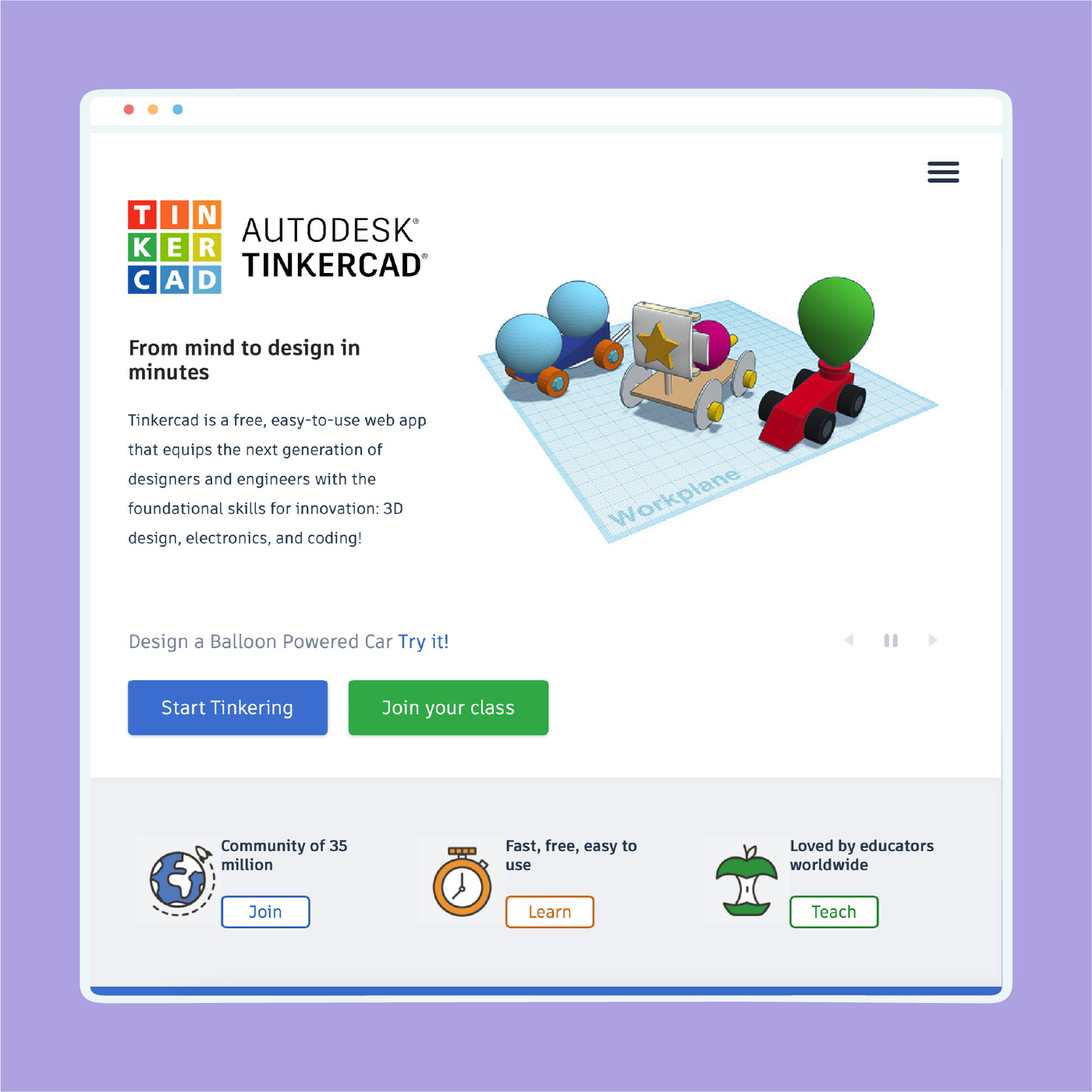 GET STARTED WITH 3d MODELLING
Discover 3D Design
A world of creative wonders awaits. It's easier to get started with 3D modeling than you think. For starters we recommend using Tinkercad.3D modeling is the ultimate way to create unique and custom projects with your Sculpto PRO2 3D -printer.
SIMPLE. PROFESSIONAL.
Features

Print directly from your phone, tablet or PC
Finding and printing 3D models has never been so easy. Just download our app and you're ready to go.

100,000+ free projects
More are added every day. Best of all, there is a project for everyone and for every occasion. Get inspired by visiting our project page.

Upload your own designs
You can create your very own 3D modeling projects or upload projects that you find elsewhere on the internet or get from friends.

Easy to use and set up
And when we say easy, we really mean it.

Built-in model editor
Edit projects in our app. Change size, duplicate and rotate models directly in our app. Simple, yet powerful.

Wirelessly connected
Sculpto is connected to your wifi, just like any other smart device you own. Forget having to transfer projects via USB or wires. It all works magically through the cloud.

Large print volume
An impressive print volume, especially considering how compact the Sculpto PRO2 is. Print models the size of a football.

Very quiet - almost silent
Believe it or not, most 3D printers make a lot of noise. Innovative technology makes the Sculpto an almost silent machine at only 45 dB.

Environmentally friendly
Sculpto PRO2 uses a degradable material for 3D printing with known as PLA, which is extracted from corn. It is 100% Co2 neutral, so you can create projects with a clear conscience.
Bought a Sculpto2 as a birthday present for an 11-year-old. It was easy to get started with, and the 11-year-old boy quickly got started printing Pokemons, dragons, and more.
Totally easy to operate. Bought one more, after being grabbed by the printer, for that one becomes. I will definitely buy more as there is an opportunity to earn a small coin next to it. - Super service. Danish product
Sculpto is a fine company, they deliver on time, respond to mail quickly and the product is reasonably easy to use.