QUICK VIEW
Featured product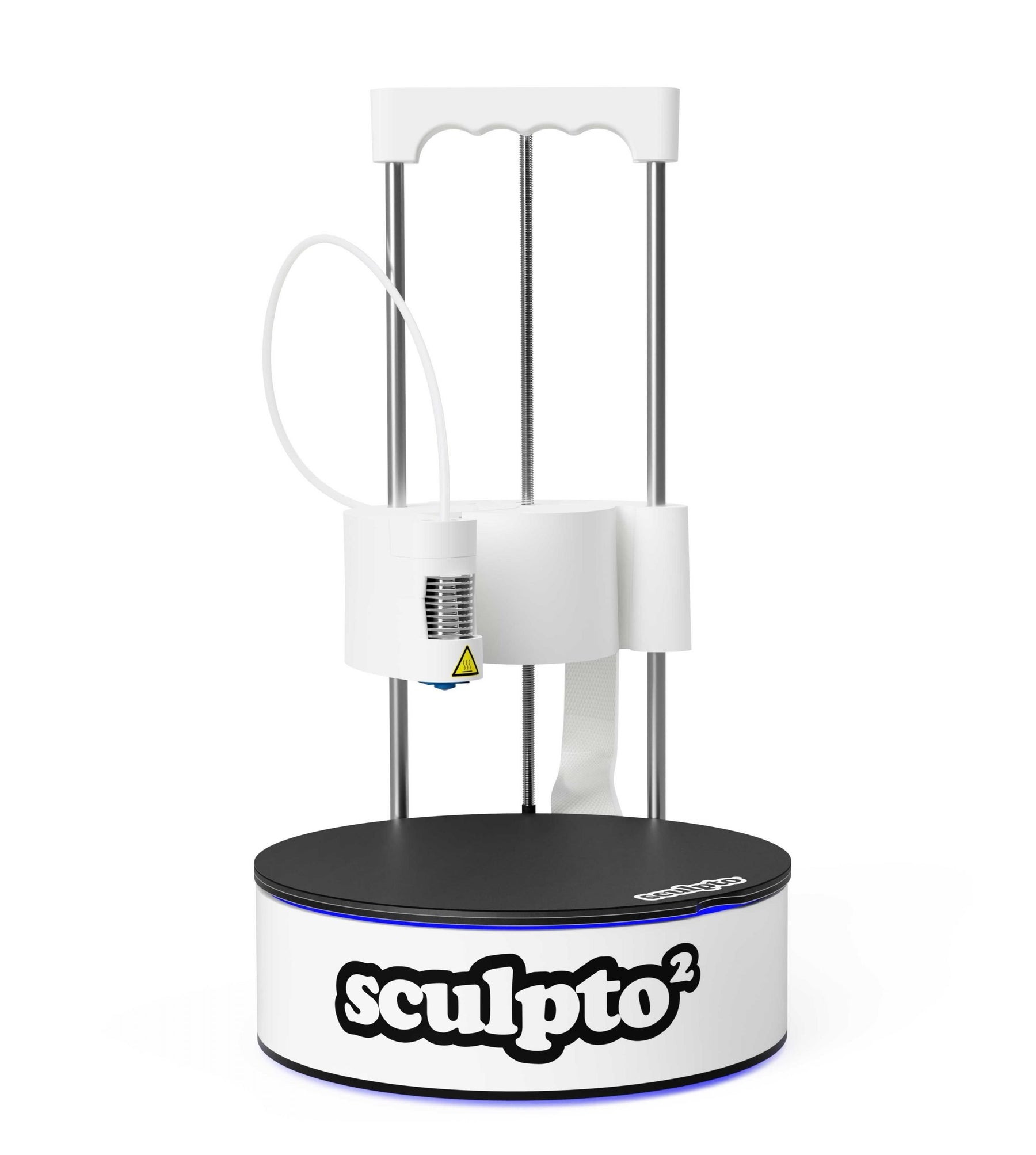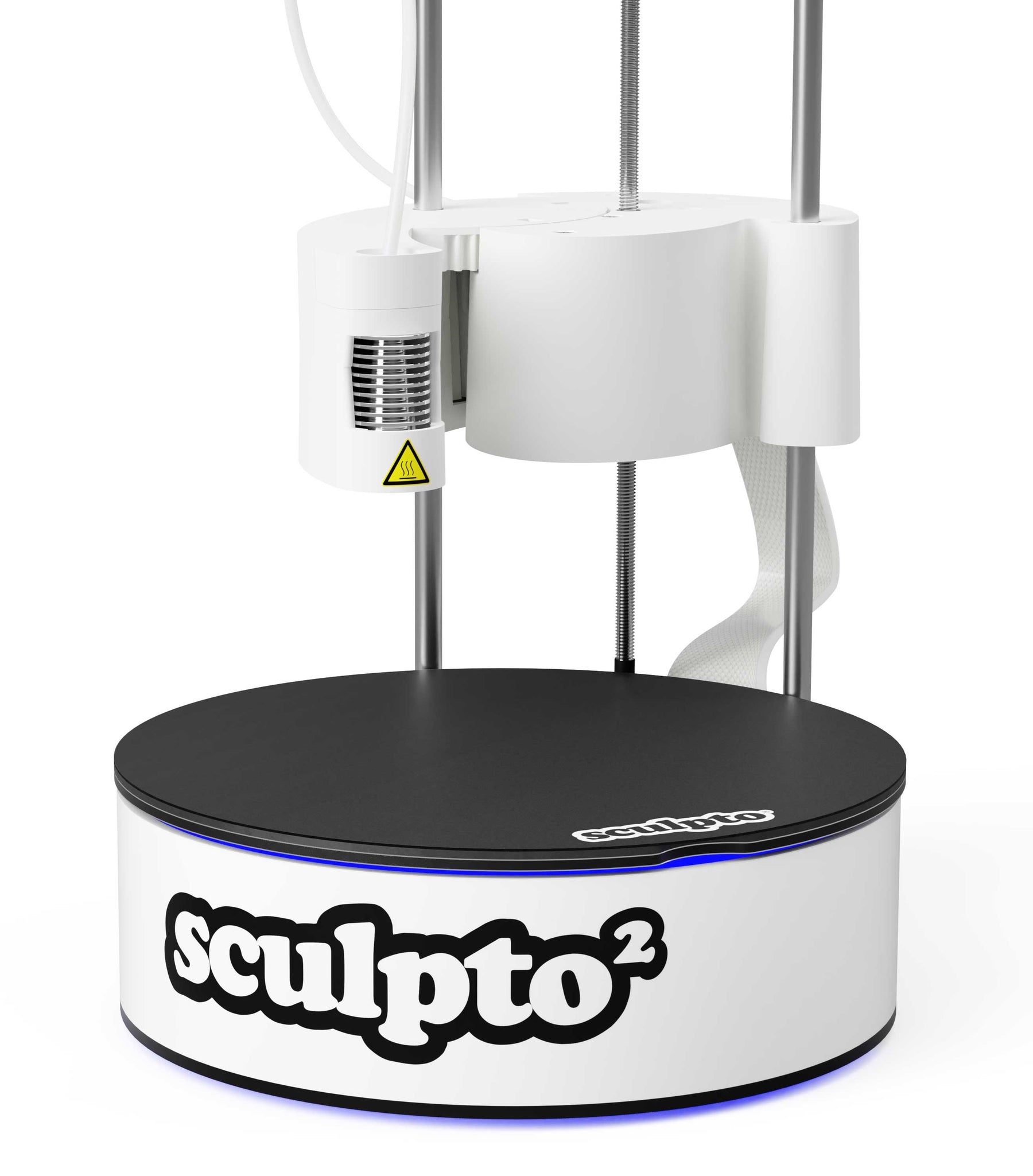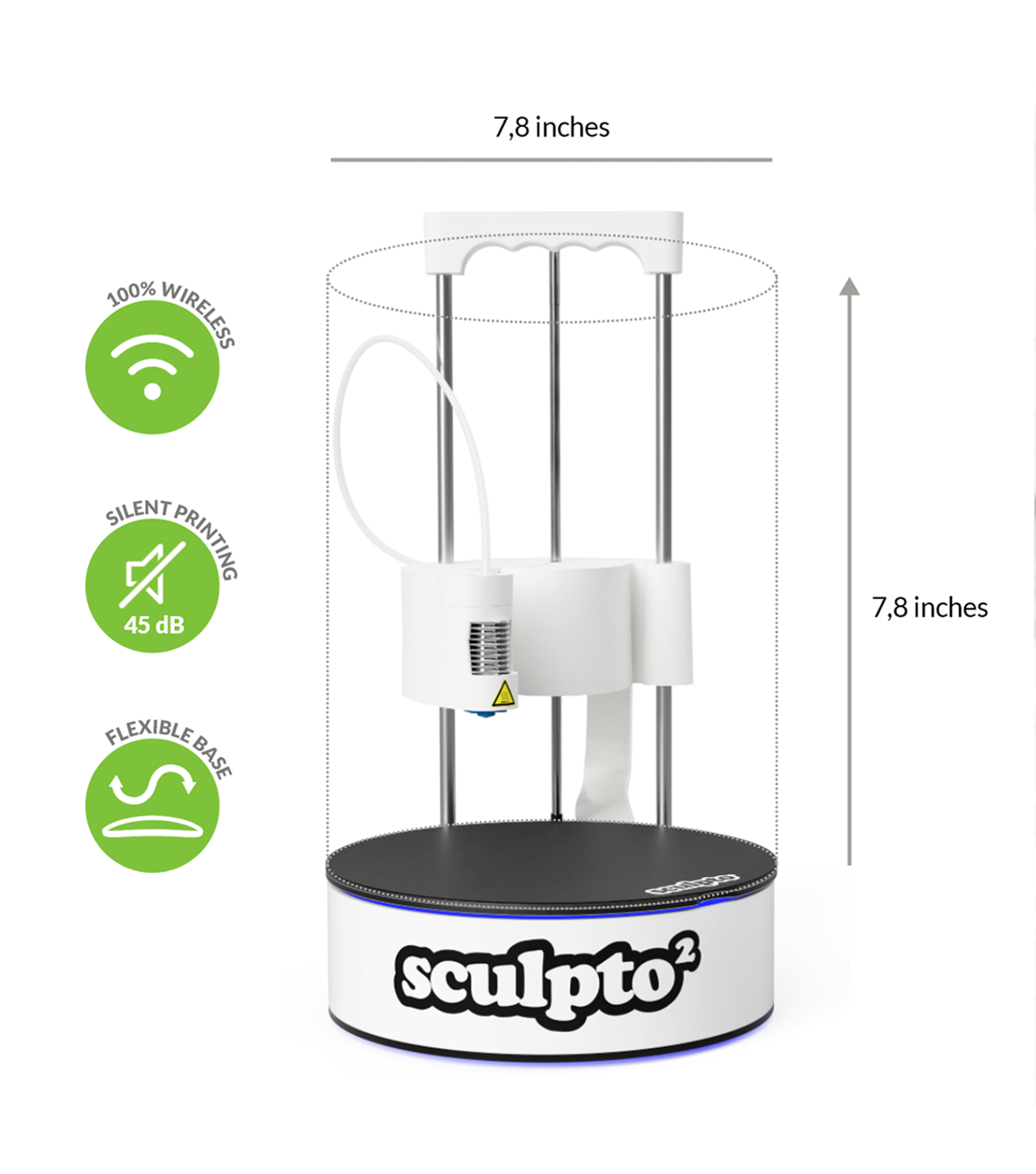 Pickup currently unavailable at Kansas Warehouse
Kansas Warehouse
Pickup currently unavailable
18905 Kill Creek Rd.
Edgerton KS 66021
United States
Frequently asked questions
Get answers to all your questions right here.
Om 3D Print
The Sculpto app is free!
If you want to get started designing your own 3D models, there are also a sea of free 3D modeling programs.
There are a large number of free 3D modeling programs that are easy and simple to get started with. Sculpto supports most programs - it just requires the program to be able to export an STL file (that is, a file in the .stl file format).
We have tested a number of programs that we recommend for beginners and more experienced 3D modelers:
Check out some of the things we have printed on ours Facebook-side and get inspired!
You can also see the models in the Sculpto app - it can be downloaded from Google Play and the App Store.
Or get started with your own designs in, for example, a 3D modeling program.
about filament
You can only print in one color at a time on this type of printer. If you want to print in several colors, it is recommended to divide the object up and print it in several parts. In addition, 3D printing is also quite useful for painting on.
We often find that people are positively surprised by the price of 3D printing. There are two primary costs associated with 3D printing:
1) The consumable: You print with filament, which you buy in rolls of 500 or 1,000 grams. To save plastic and time, your 3D prints will never be printed 100% massive. Instead, the Sculpto 3D printer inserts a grid into the solid parts of your 3D models. This maintains strength and saves material. You can adjust the strength by increasing / decreasing the lattice density.
So it is the weight of your object that determines the price. The weight is displayed before you start your print. The recommended price of 1 kg of Sculpto filament is 250 kroner. Based on that price, here are some examples of what it costs to print 3D:
Table tennis ball: 1.25 kroner.
Tennis ball: 3.25 kroner
2) Power: The power consumption of a Sculpto 3D printer is about the same as that of a laptop.